CALLING ALL LIVE PERFORMERS
LAZY HAMMOCK (a.k.a Lucie Burns) is a UK Artist, Producer, DJ, Songwriter, Vocalist, Remixer and Radio Presenter who is constantly in demand for her songwriting, vocal, production and remixing skills from artists and labels alike. Her music has its own inimitable style and she is well known for her infectious, warm, laid back style of soulful/chill-out productions and remixes, and also for her captivating live stage performances where she takes the listener on a journey of exquisite sounds that touch the heart, lift the mind and speak to the soul. She has also been the featured DJ at many High End events including; 100% Design Show, London, The opening and closing parties for Clerkenwell Design Week, The Icon Awards, and showroom parties for Surtio, Bene, USM and CaesarstoneUK, and has also played in Ibiza and many other countries around the world.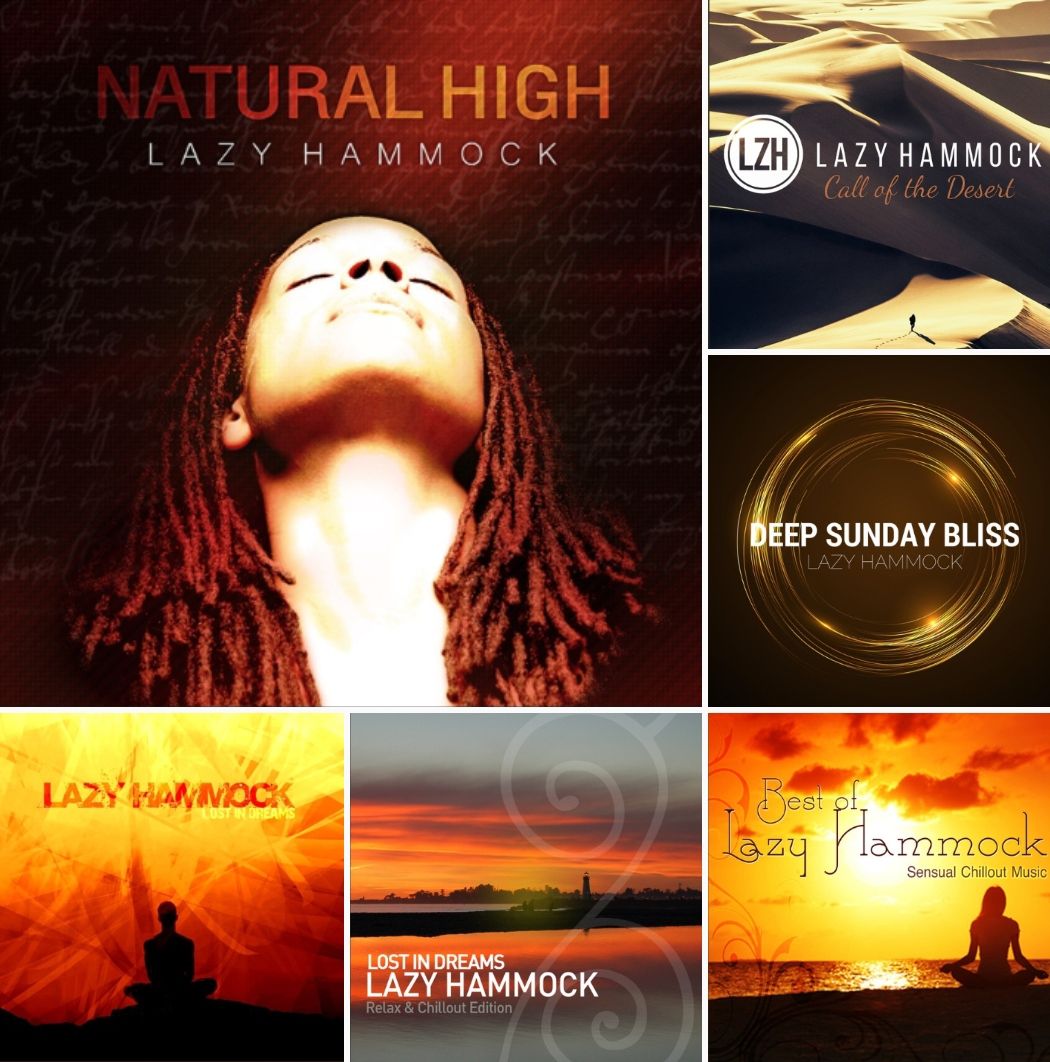 Lazy was described as an 'International Chill Out Expert' in a review for the 'Luxury Lounge Ibiza' compilation, which she has tracks licensed to. She has most recently had one of her tracks licensed to CBS for the hit TV series 'Life in Pieces and she's also topped the World Chill-Lounge Charts 3 times with her latest album Ibiza Magica, her single 'Trees,' taken from her album 'Speak of the Mind' and Wavedrops (Michael E Remix) from her EP titled the same name. Her track 'One of those days' released on the "Bar Lounge Classics" (SONY BMG), was in the Top 10 of best Lounge Tracks and her track Summer Breeze, co-written with Casbah, reached No 49 in the German pop charts. Julian Lennon also picked her track 'In Flight' as 'Track of the Week' on his Below Zero Beats radio show and Lazy's remix of the track 'How Wonderful' by Levitation was picked as one of the top 10 remixes in a competition they ran. She also hit the No.1 spot twice in the Jazzy Lounge charts.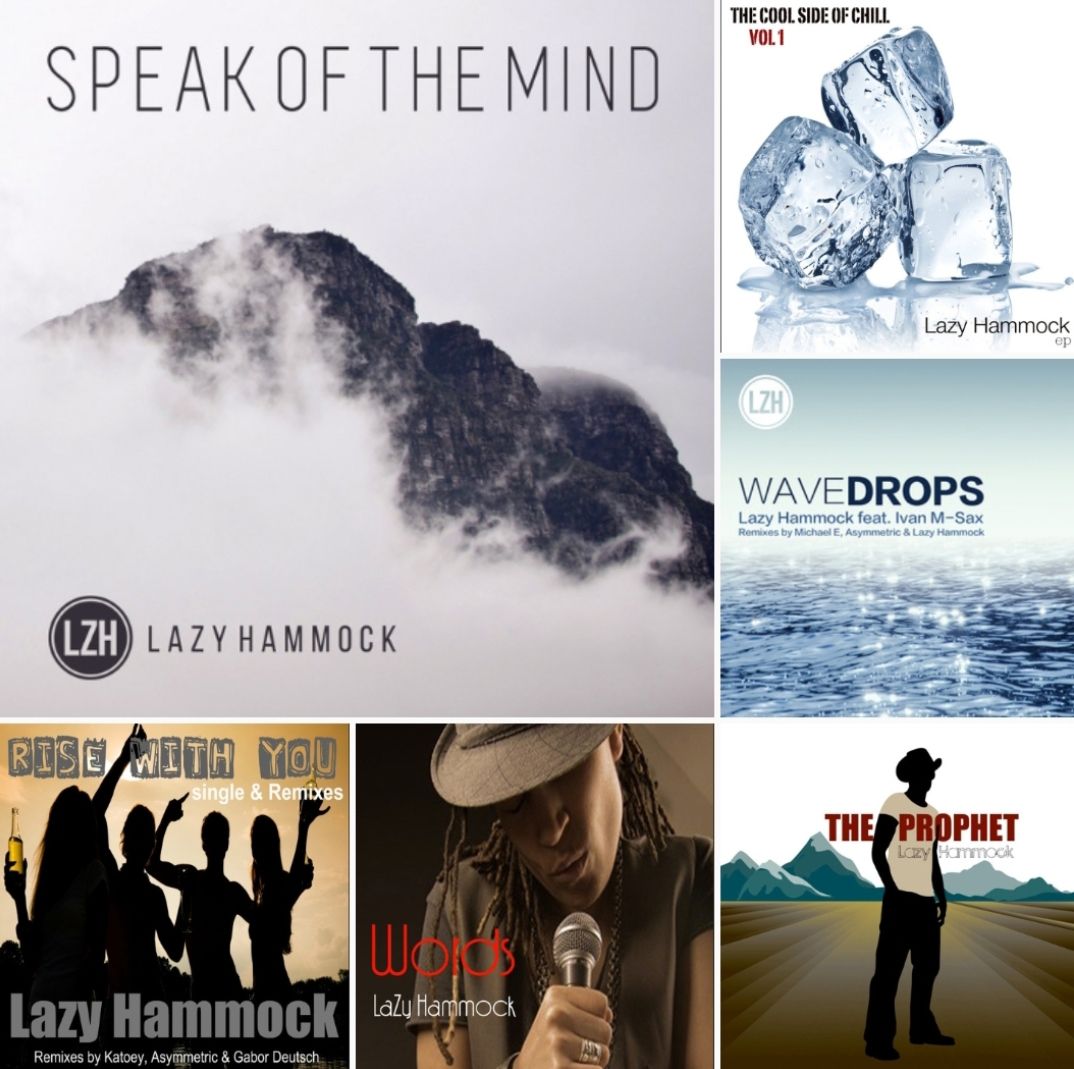 LAZY HAMMOCK a.k.a Lucie Burns, is signed to German label DIVENTA MUSIC, and has released 10 albums to date including 1 remix album. Her productions & remixes have been licensed for TV, airlines and numerous other companies including; CBS, K Digital, Mood Media, Play Network and Medianet and to over 2000 compilation albums worldwide, including MINISTRY OF SOUND, SONY BMG and EMI amongst many other labels including; Diventa Music, Diventa Lounge Suite, Solphet Music, Dee Wit Recordings, Lovely Mood Music, Parkland Recordings, Beatlounge Records, Audio Lotion Recordings, Aluminium Records, Luxury House Recordings, Rimoshee Traxx, Club Session, Davino Records and Tyranno Lounge Records, and has appeared and recorded with artists such as Jose Padilla (Cafe Del Mar), Afterlife (featured and co-wrote 2 tracks on the Simplicity album, 'Show you something' and 'Borneo Is Burning'), Asian Dub Foundation, Big Audio Dynamite, MJ Cole and Michael E. LAZY HAMMOCK is also one half of the duo SOFA JUNKIEZ with ASYMMETRIC.
For UK and International bookings, music licensing and general enquiries, please use the
contact form 
.